The Spiers Centre is a not-for-profi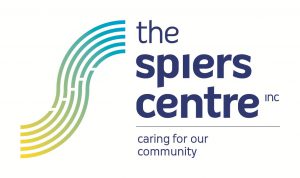 t organisation which provides support, information and empowerment of individuals, families and communities. In pursuing this purpose we aim to make a positive difference and strive towards our vision for strong, caring and resilient communities through the provision of a range of practical and innovative services.
The Spiers Centre is part of a network linked to over 150 local communities and is a primary Emergency Relief provider in the northern suburbs. The Spiers Centre's Financial Hardship Service is the largest in the northern suburbs providing the second largest Financial Counselling service in WA.