ALCOHOLICS ANONYMOUS (AA)
Having trouble with alcohol? Does your drinking worry you? Is it causing you to get into unpleasant or dangerous situations? Are family members complaining about your drinking?
Every Friday night from 7pm
https://meetings.aa.org.au/meetings/balga-marangaroo-friday-night/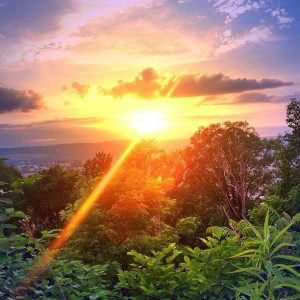 H.O.P.E.S
We are a team of trained lived experience peer supporters who have lost a loved one to Suicide. We offer a free monthly group for anyone bereaved in this way. Contact us for information of time and address
hopes.aftersuicidehelp@gmail.com
https://www.facebook.com/Hopes-After-Suicide-Help-669621933133329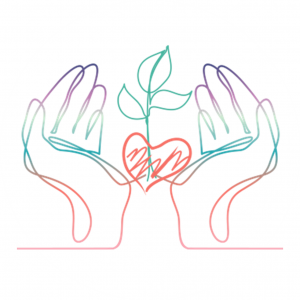 DISCHARGED
DISCHARGED is featured in ConnectGroups Pay it Forward stories book! Have a read about our project on page 14 and check out the other fantastic projects!

MENTAL ILNESS FELLOWSHIP OF WESTERN AUSTRALIA
We exist to champion and support people who have experienced mental illness, and their families and carers. We were established by families and individuals with lived experience, driven by hope, to find a way for people diagnosed with mental illness to reconnect with their life and community.
We are a community mental health provider. We are here for people and/or families experiencing a serious mental illness. We are a small team of experienced and dedicated people who understand, offers information and practical support.
We are not clinical or medical (at times we compliment this aspect of people's care/treatment), rather we focus on supporting people to get on with their life, goals and aspirations. We know that people do much better when they are active, contributing and have opportunities to participate, learn and develop.
We were founded by families who wanted more for their family members than clinical and medical treatment could offer.
https://www.facebook.com/MIFWA-Mental-Illness-Fellowship-of-Western-Australia-715153591828630