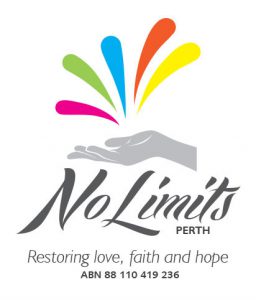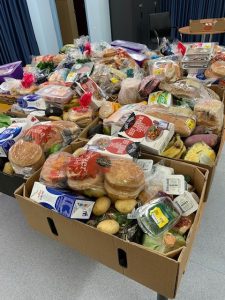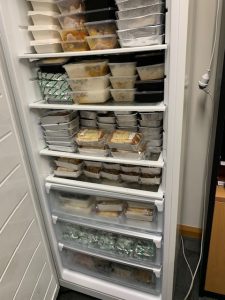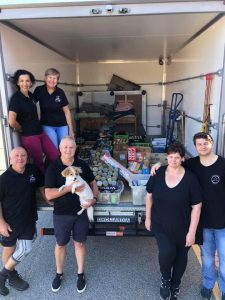 Helping members of the community in crisis.
Restoring love, faith & hope,
one random act of kindness at a time.
Our Vision
We believe that by helping the less fortunate, victims of domestic violence, vulnerable families and children, the elderly, those affected by fire, new comers & those just doing it tough, No Limits Perth can make the difference.
By providing practical help by means of food hampers, furniture, toiletries & basic essentials, our aim is to help equip and empower you to keep your faith and give you hope to believe for a brighter future.
https://www.nolimitsperth.org.au/